It would be better to separate the links and the gametracker stuff into a new nice frame.
It will make the MOTD more tidy.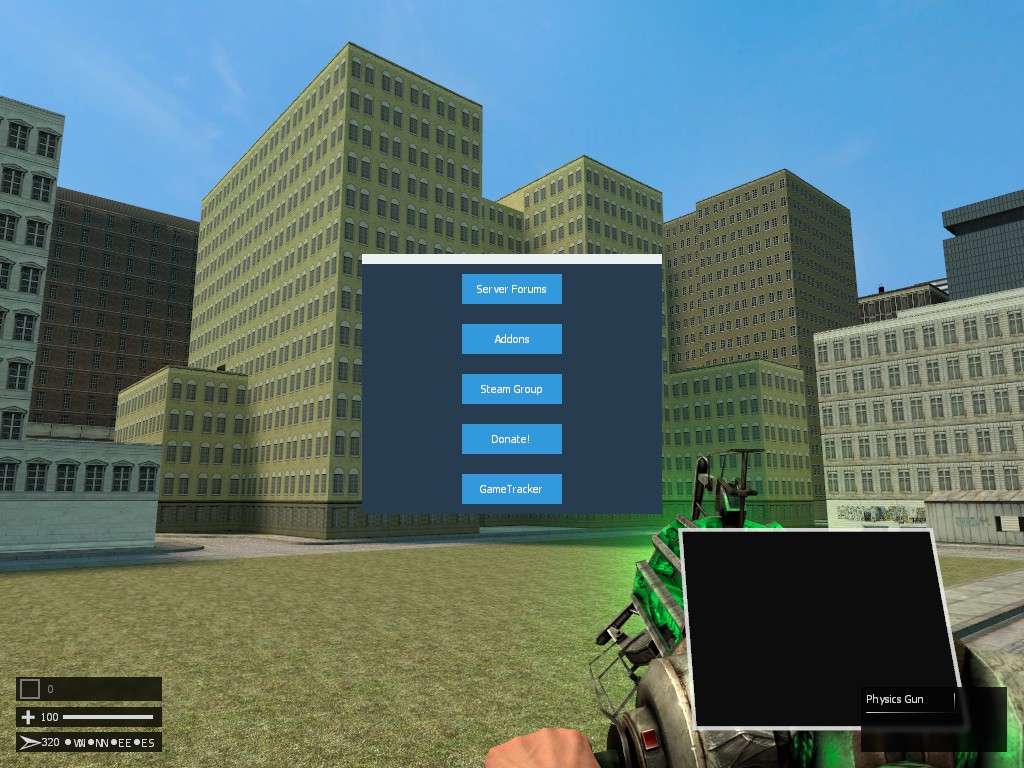 Like that, i've already done the script so if you guys want it then i'll give it to kevin. It looks a bit ugly but at least the motd will be freed from all the shit it has Right now.
Basically you will be able to bring the menu by saying /links (Dosen't matter if its capped or shit, as long as its the correct word), and to close it you press one of the 5 links.